Easiest Way To Make Your Home Cozy For Winter
Cold days at home become so much better and cozier when you have candles burning. 
Candles are even better when they are sustainable! These candle cups from Mimi and August are so great! 
Created by Camille & Joao back in 2013, they wanted to create a brand that represented all of their values, quality and a fair production. Illustrations is at the core of the Montreal based company. We make every product unique and personalized, whether it is for bathing suits, clothes or home goods.
These candles cups come in a beautiful white ceramic jar and have a pretty wood lid. The rich scents are all so amazing it's hard to narrow them down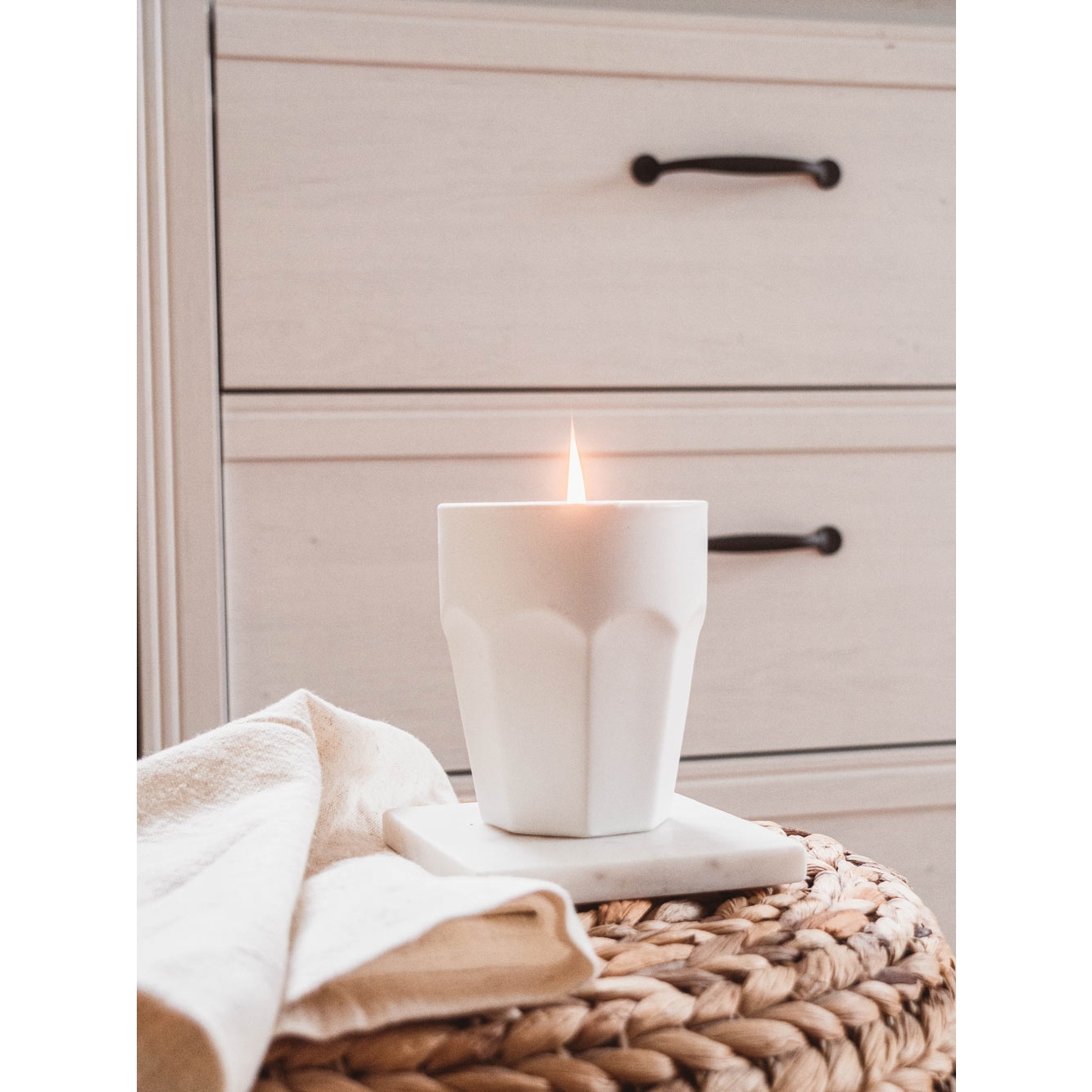 We wanted to create a candle that is as zero waste as possible and that you can reuse its container to the maximum. That's why we are proud to introduce our first Candle Cup! It means that once your candle is totally burnt, wash it so it can become your favorite coffee and tea mug!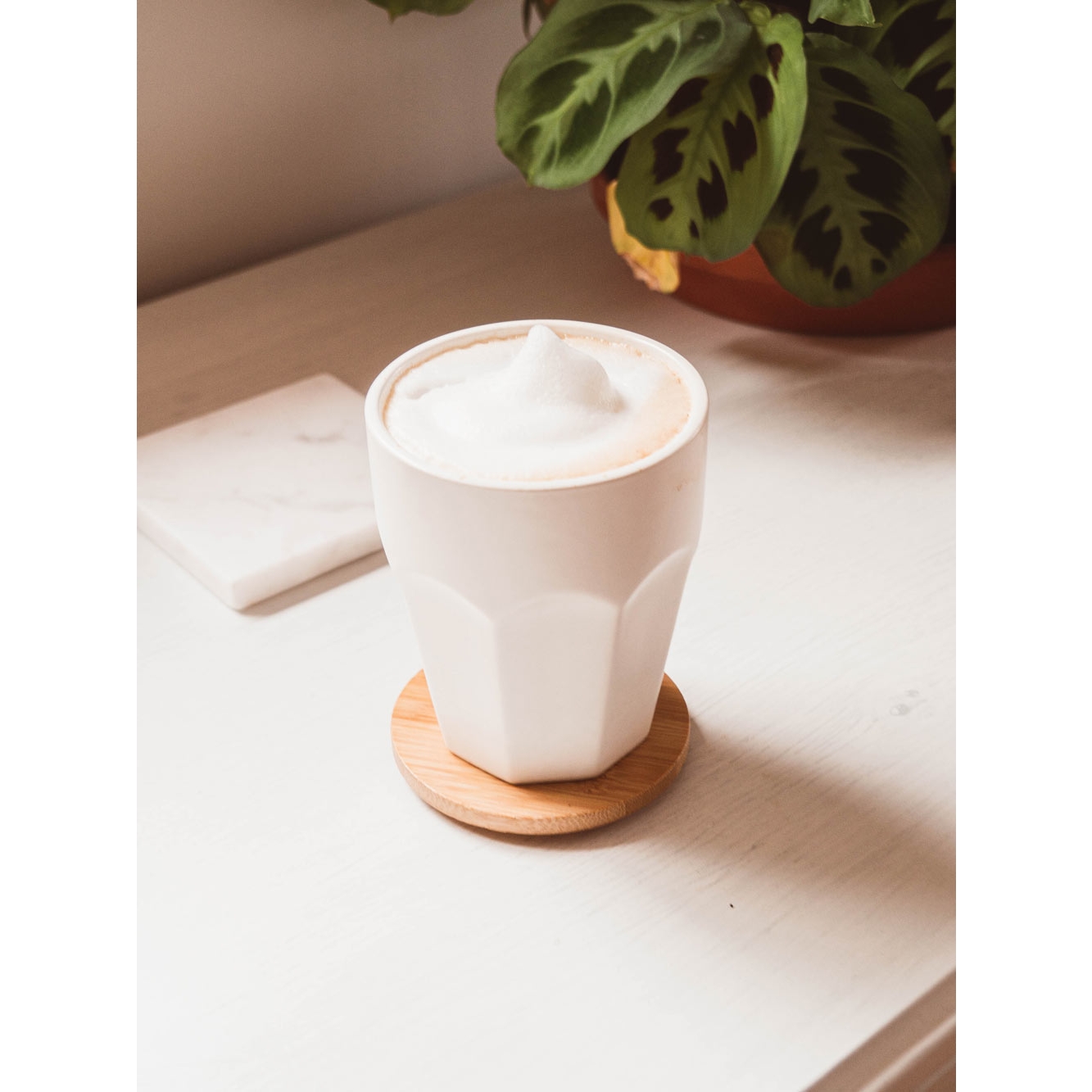 We Carry 3 Of their amazing scents! 
Cielo- 
Scent: We literally all fell in love with this fragrance, it is both soft and fruity but with a little woody touch almost sweet. With notes of fig, blackcurrant, and amber. Qualities: Calming and soft scent.
Inspired by: The instant happiness of Summer sunshine in the morning.
Eucalypto- 
Scent: Minty and woody fresh clean aroma.
Qualities: Relaxing and refreshing.
Inspired by: Eucalyptus forest where you can relax all day long.
Bohemia- 
Scent: Woodsy and spicy smell with notes of cinnamon, cypress, fig, and sandalwood.
Qualities: Comforting, warming Inspired by: Nature's power and a long walk in the woods.